 Silky is back on 1st April & 2nd September for another night of laughter! Tickets are £20 Book early to avoid disappointment! Hope you can make it! Food will be served from 7.30pm. Please call 01765 604856. Alternatively message via our facebook page or our...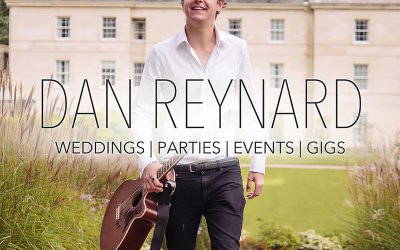 29th November and 24th December (Christmas Eve) Dan is a 22 year old Acoustic Singer from Yorkshire with 9 years experience playing Weddings/Parties/Events/Gigs etc.  He plays a range of songs from the current UK top 40 all the way to the 1960s.
We are currently booking live music for the last Friday of each month – follow us on social media to keep up to date with who's playing.
Storehouse Bar & Eatery
Blossomgate
Call: 01765 604856
Storehouse Bar & Eatery
Blossomgate
Call: 01765 604856